Eclipse 2017 Cross-Country Temperature and Humidity Data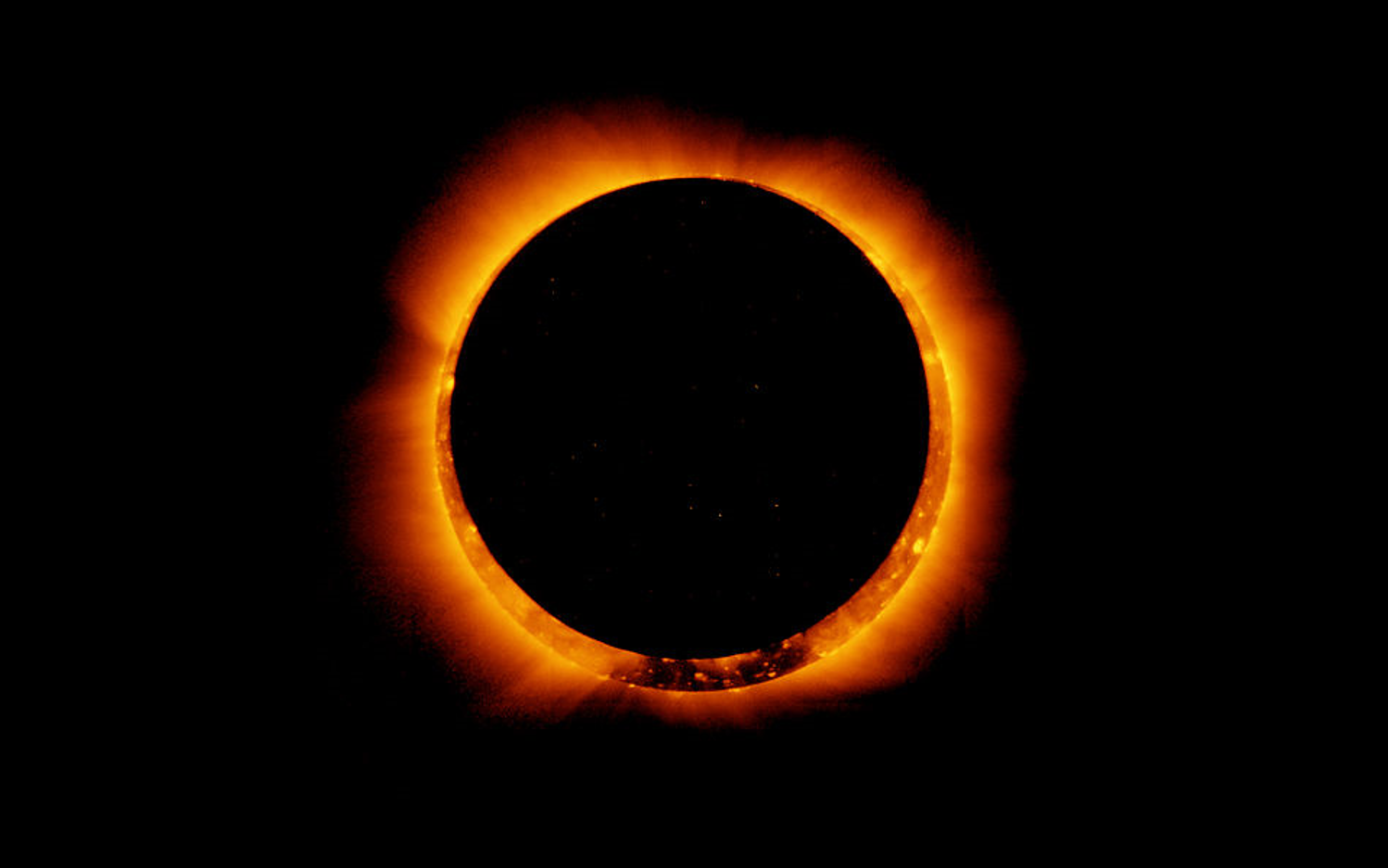 The graphs below show data collected from the various sites in a 24-hour period around the time of the eclipse. For most sites, this is a subset of the multi-day data available. Full data can be downloaded for each site at the links below.
For those downloading data for further or different analysis, please note the following:
You are free to use this data for any purpose. Please acknowledge us as "FiskeTech 2017 Eclipse Temperature & Humidity Data", eclipse.fisketech.com.
Each site was hosted by volunteers. Different sites collected for different amounts of time based on the local conditions and the individual hosts' schedules.
The columns in the raw data files are

temperature (C)
relative humidity (%)

The Ft. Collins unit was hit by a sprinkler overnight August 20 to August 21. That accounts for the relative humidity readings over 100%.
The Ft. Collins sensor also dropped about a dozen readings during its overall operation. Those have been filtered from the data shown in the graphs, but they are included in the raw data files. They are identifiable by temperature values in the vicinity of -50° C or 100° C.
Participating Locations
Graphs and Downloads
Click the city name to download the full data set in CSV format, with columns described above. The graphs show available data in a 24-hour period around the eclipse. Some sites have additional data in the raw data files as also described above.
Volunteers
Thank you to everyone who participated in the experiment as a site host or in preparation of the units. In addition to several who chose to remain anonymous, the group includes (in alphabetical order):
Arzu Ozbek Akay
Jyotsna Dabbi
Riya Dabbi
Matthew L. Ferguson (Assistant Professor of Physics, Boise State University)
Donna Fiske
Franklin Fiske
Roger Fiske
Mahati Gollamudi
Venkata Ramana Gollamudi
Leon G. Higley
Phyllis M. Higley
Will Maraulja
Violeta Prieto
Leo Stasevich (Ridgeview Classical Schools)
Tim Stasevich (Colorado State University, Department of Biochemistry & Molecular Biology)
Srivatsa Valluri
Vasu Valluri
---